We can't find the internet
Attempting to reconnect
Something went wrong!
Hang in there while we get back on track
Turn audio into
content, like magic🪄
Enhance your Castmagic experience with Presets 🔖 and Community Prompts 🏙.
Coaching
Generate worksheets, plans, and summary reports for coaching sessions.
🎯
📚
❇️
💬
1️⃣
❓
📧
✨
🎒
🔑
🎞️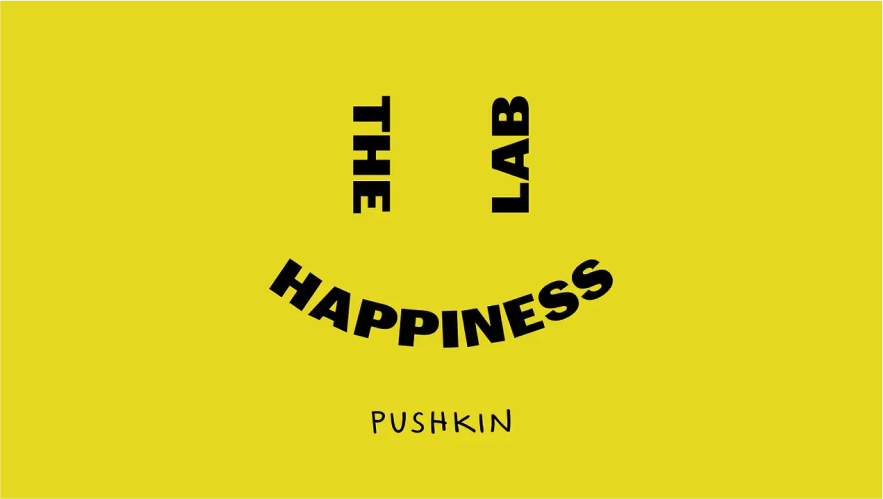 🎒 Session Worksheet
Title: Creating a Healthy Relationship with Work
✨ Analogy
Imagine that work is like a giant pizza. We all love pizza, right...?
Customer Discovery
Learn from your customers and generate reports.
🖍
💊
🗺
🏥
🛠
🧞‍♂️
💸
📝
💡
❓
👀
⏭
🌡
📚
🎞️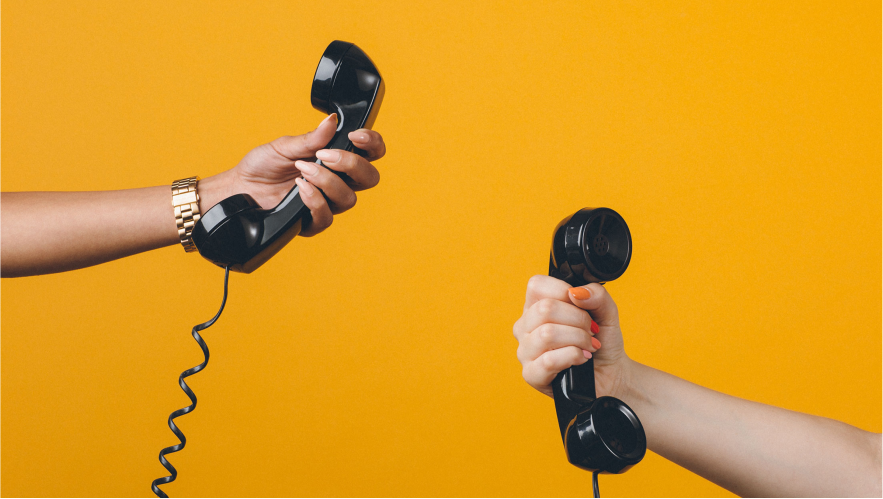 🏥 Customer Pain Points
1.
Finding high-quality clients
3.
Limited online presence
💡 Customer Insights
-
The customer recognizes that the salesperson has a network of clients
-
The customer acknowledges that they do not currently have a lead generation system
Podcast
Turn your podcast into an email, blog post, social media post, and more.
🔖
💬
💡
ℹ️
📚
❇️
🎞️
🎬
👩‍💻
🗞️
🧵
❓
🪡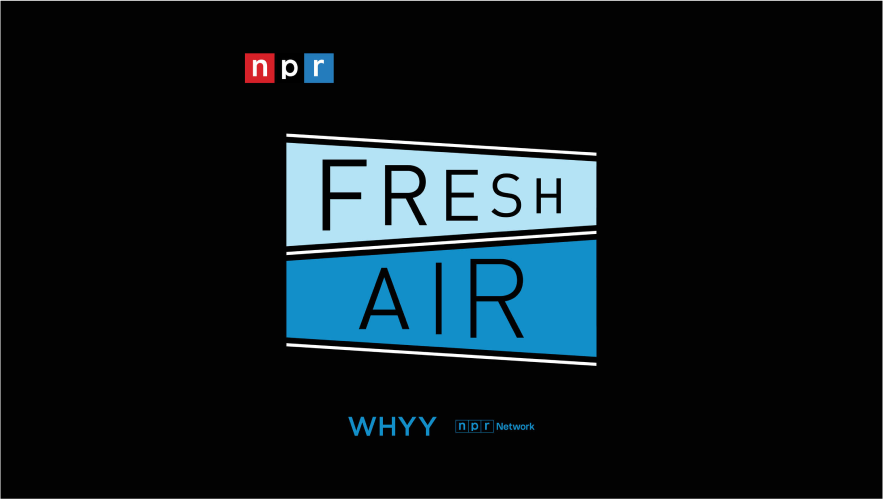 💡 Speaker Bio
Paul McCartney, a member of the iconic band The Beatles, was born and raised in Liverpool. Growing up during the post-World War II era...
🔖 Titles
1.
Paul McCartney: The Post-Beatles Journey
2.
The Evolution of The Beatles' Sound
3.
The Lyrics: Paul McCartney's Musical Odyssey
Meetings
Quickly pull themes, topics, and action items from meetings.
1️⃣
🔑
❇️
🎞️
📚
🔖
▶️
🏃‍♀️
🪡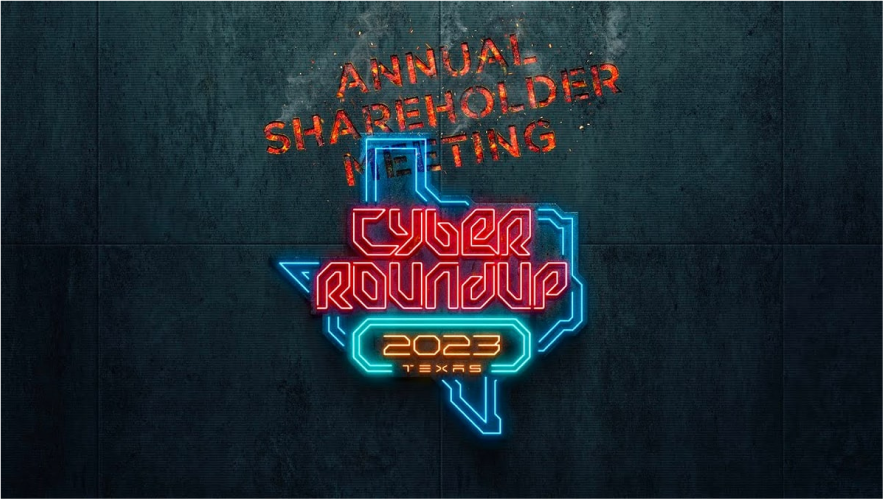 ❇️ Meeting Topics
-
Introduction and gratitude (Martin Vieka)
-
Tesla's current state and future prospects
-
Financing terms for the auto business
📚 Meeting Timestamps
[00:02:27]
Tesla's growth and achievements.
[00:13:16]
Discussion on Tesla shareholder proposal.
[01:29:41]
Tesla's role in AI and AGI is important.
Sales Call
Generate sales call summaries and follow-up emails in seconds.
🙋‍♂️
📋
❓
👀
⏭
🏥
🌡
🧞‍♂️
💸
📝
💡
📧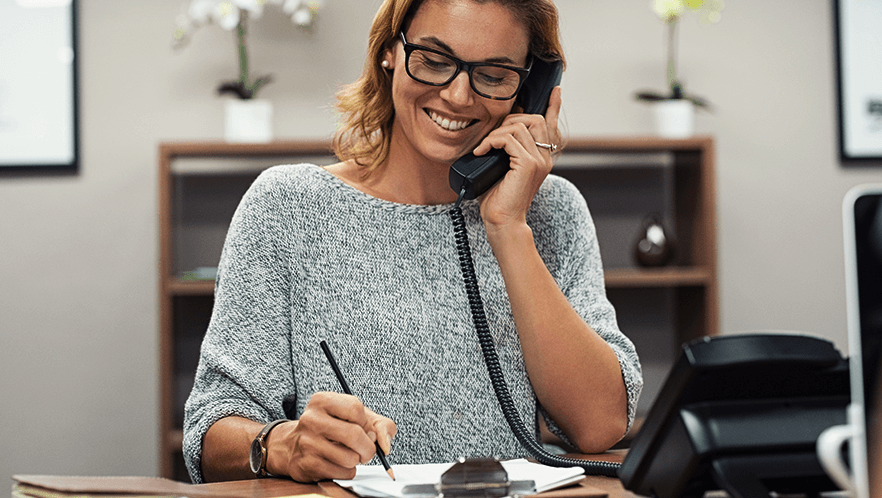 ❓ Questions asked
1.
What is the current marketing strategy?
2.
What happens if a lead does not reply to the first message?
3.
How do appointment setters contact leads?
⏭ Next Steps
-
Offer assistance in setting up their Google business listing
-
Discuss the strategy of reaching out to old clients with a discount coupon for touch-up appointments
YouTube
Find clips, hooks, and quotes from YouTube videos in seconds.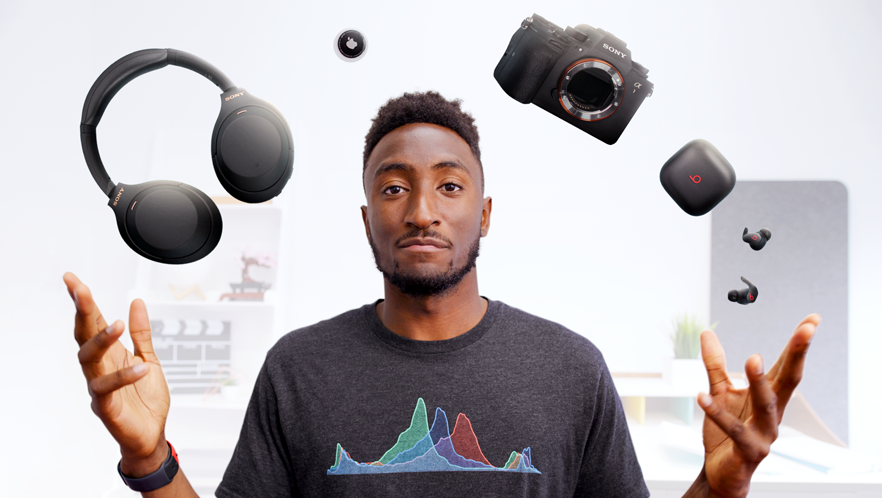 🧞‍♂️ Discussion questions
1.
What are your thoughts on the eye tracking technology?
2.
Do you believe the price tag is justified?
3.
How do you think this will impact the VR industry as a whole?
Featured Community Prompts 🌟
Name

Prompt

# of Saves

Created By

Actions

Name:

curiosity, value fast, hungry for more

Prompt:

Create a social media post to promote this podcast episode recording. Use the host and the guest's name, and when referring to the podcast. The goal is to spark curiosity, deliver value fast, and leave the reader hungry for more content. Use the following bullet point structure. Use checkmark emojis for each bullet. 1. Start with a punchy hook 2. Explain it in the 2nd line 3. Context in the 3rd line 4. End with a takeaway

Name:

✏️ Custom Newsletter

Prompt:

using the context in this episode, write an email newsletter about the podcast release. use the following outline for the episode: introduction, 5 keys that listeners will learn, a fun fact from the episode, an outtro, and a call to action. use a friendly and casual tone

Prompt:

10 lessons covered in the event, 5 words max title for each lesson, 20 word max description for each lesson.

Name:

Conversation Starters

Prompt:

Write 5-10 conversation starters for a Facebook group to generate discussion about this episode.

Prompt:

Using the context from the recording, write a comprehensive 600 word blog post expanding on the topics discussed. Include a title, subheader, as well as section headers for each section of the piece.

Prompt:

Given the context of this recording, create a promotional post and corresponding lead magnet with the purpose of generating more inbound interest.

Prompt:

using the context from the show, write exciting titles for this episode but in the following format: [Podcast name]: [guest name] - [clickbait style title]

Name:

💭 Conversation Feedback

Prompt:

Based on the context, what could the hosts have done in this specific episode to make for a more engaging conversation.

Prompt:

linkedin/instagram carousel featuring specific maxims learned in the episode. 10 slides max. start with a cover slide i.e. "10 tips every ___ needs to know". then give each slide a title of 2-3 words max, followed by a short explanation of 10-20 words. tone: short & to the point. last slide CTA.

Prompt:

Turn the concepts explored in this recording into a comprehensive list of maxims to live by.

Name:

🎒 Session Worksheet

Prompt:

Using the context in this episode, write a worksheet to help reinforce the topics explored.

Prompt:

Write a short 20 second voiceover to prelude this episode. Written for 1 person. No cues. Tone: casual, informal, like you're talking to an old friend.

Prompt:

List up to 3 fun facts that were revealed in this recording. Short responses. Don't include uninteresting points.

Prompt:

Using the context and key takeaways in this session, write a short analogy that helps explain the concepts explored in a fun and approachable way.

Name:

🔘 Best Practices Guide

Prompt:

Given the context of the recording, clean up and arrange the concepts into a short best-practices guide. 150 words max.

Prompt:

given the context of the recording, write a 10 question quiz based on the material. include an answer key, with rationale for the correct answer of each question.

Name:

📧 Podcast Thank You Email

Prompt:

Write a short thank you email to the guest for coming on the show. Include the fact that the episode is now published, and that sharing and engaging with content related to the episode on social media goes a long way. Tone: informal like you're talking to an old friend.

Name:

💌 Cold 3 touch email sequence

Prompt:

Using context from the transcript, craft a short and to-the-point 3 touch email sequence for a cold outreach campaign for the business discussed. use the following format for each: email subject, pre-header, email, cta. tone casual spartan no corporate jargon.

Prompt:

List 7 key themes discussed, 7 words max for each theme.

Prompt:

write a short 240 character sms update about this recording
💸 Want to feature your own prompt?
Submit it here
and earn free minutes if selected.